3 min
3 minutes
Reading time
Did you know... 8 facts re­lat­ed to en­gi­neer­ing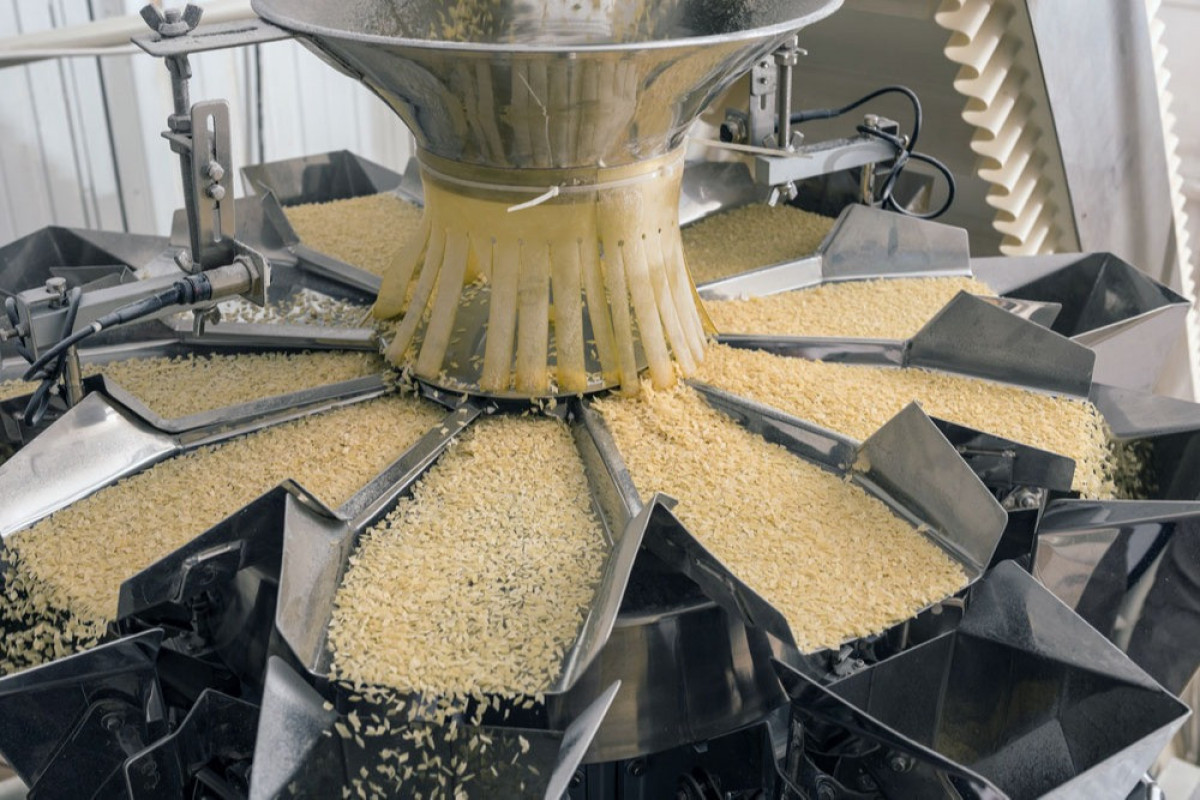 For the proper functioning of the machines to be designed, a customer usually uses tools or auxiliary products. Think of lubricants, oils, cleaning agents or disinfectants. The manufacturer must design a machine in such a way that these liquids cannot come into contact with the foodstuffs to be processed, produced or packaged.
Corrosion and deposits in the pipework can increase the cost of electricity consumption of pumps in heating and cooling systems by as much as 35% in the first years after installation.
It is known that the Netherlands is the world's second largest exporter in the field of agro and food. Less well known is that we are the third largest exporter of machines for the food industry.
20% of the Dutch gross domestic product is earned with products and services related to agro and food.
A dairy company recently applied a 1 mm layer. from its one liter of packaging and thus saved approximately 50,000 kilos of packaging material per year.
The parts used in the machines that come into, or may come into contact with, foodstuffs must be made of materials that comply with the guidelines. This category of parts must be FDA compliant (the American Food & Drug Administration).
What is the environment where a machine will run? Within machine building for the food industry, a distinction can be made between different environments. The environment for which it is designed has consequences for the selection of suitable components.
There are numerous examples where a food producer was shut down after an inspection by the Dutch Food and Consumer Product Safety Authority (nVWA) because of insufficient compliance with the hygiene rules.