3 min
3 minutes
Reading time
Build­ing starts with a B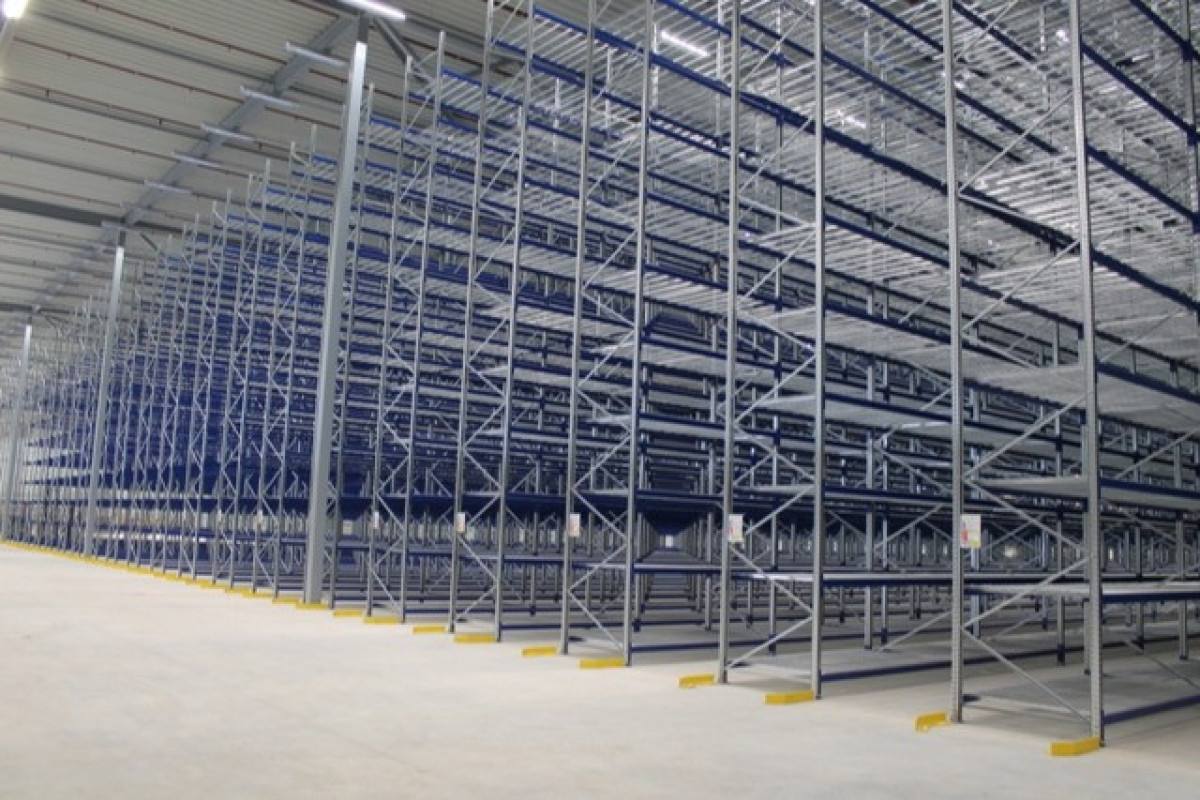 Building a new distribution center or production warehouse is quite an exciting adventure for any company, large or small. In the distance, the dream goal beckons: the new and contemporary building, in which all bottlenecks of the current accommodation and furnishing are quickly forgotten…..But you cannot achieve that goal just like that, you have to do something for it. And oh yes, in the meantime the current process must also continue to run at full speed undisturbed. After all, the customer should not notice anything. Open due to relocation is the motto!

Awareness
The devil in this kind of complex trajectory is not in the tail, but in the beginning. Building starts with a B. It ends with it, by the way. Beforehand, the organization should consider the B of Awareness extensively. Standing still now means progress later. What is the long-term strategy of the business and what role does logistics play in this? Do it yourself or outsource? What added value does an external, independent project (supervisor) leader have?
Movement
Only then is it time for the B of Movement. This design and realization phase revolves around creativity, analytical skills and adequate management of time, money and quality. What are the design criteria? Which alternatives are worthwhile? What is the investment need and what are the current and future operating costs?
Security
Finally, it's all about the B of Borging. After all, with the delivery of the accommodation there is not yet a smooth running process and a smooth transition from old to new. How is the organization set up? What are the risks? How does the aftercare and transfer from project to operation proceed?
It will come as no surprise that the first and last B in particular often get snowed under and that this is usually the underlying cause of unsuccessful routes. You now know B-ter, right?
Questions? Own experiences? Inspired? Building plans? Please let us know!