3 min
3 minutes
Reading time
Ex­plo­sion haz­ard re­duc­tion - ATEX in­ves­ti­ga­tion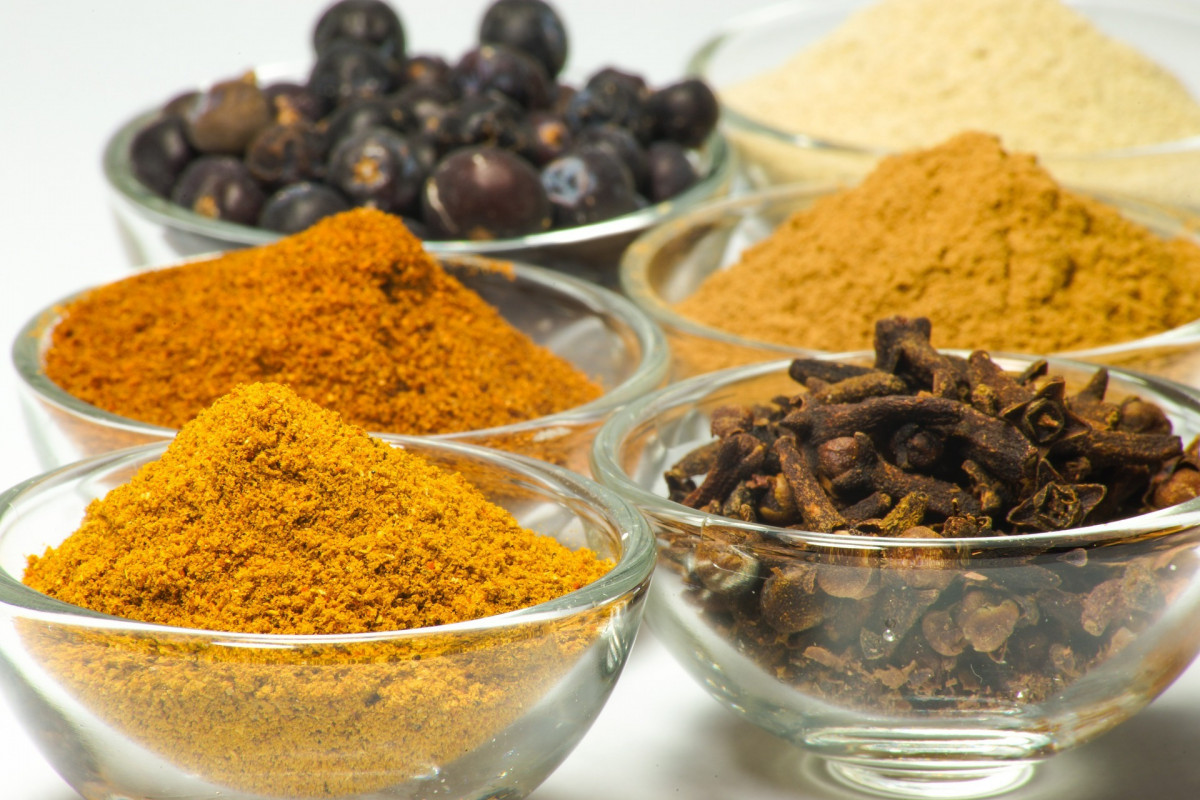 Our client is a nationally known supplier and producer of herbs and spices. In order to keep up with the growing demand, this company has invested a lot in recent years in expanding the existing housing and installations. It was therefore high time for a new safety check! Is everything safe or can we do things better?
DAPP was commissioned to provide clear advice on safety, in other words to make a Risk Inventory and Evaluation (RE&I). The project manager who put DAPP forward for this has carefully inventoried all potentially dangerous situations and, where possible, immediately defined solutions and (help) implement them. safety switches fitted.
However, the biggest hazard that came to light during the safety check was a dust explosion hazard (ATEX). The finely ground herbs and spices are blown into the  tanks under high pressure. When mixed with air, electrification of the dust leads to an increased risk of a dust explosion. After examining the situation and an inventory of possible solutions, our project manager issued a twofold advice:
1. The increased risk could be addressed by minimizing the force of a possible explosion. The solution here is  directing and discharging the explosion pressure via a separately fitted explosion hatch.
2. Improvements could also be made in the field of dust formation and extraction. The central dust extraction in the production area had to be fitted with ATEX-proof components so that the risk of ignition was minimized. Furthermore, dust formation had to be minimized with the help of a filtered dust extraction system that was placed above the workplaces and that ensured that the dust was collected and removed in a safe manner.
Our DAPP project manager delivered clear, relevant and expert safety advice within a period of three months, including a Plan of Approach and an associated cost indication. After a period of 'explosive' growth, our client again fully complies with the regulations regarding safety, health and well-being in the company. A very pleasant thought.