3 min
3 minutes
Reading time
Build ad­vanced pack­ag­ing line for dairy com­pa­ny A-ware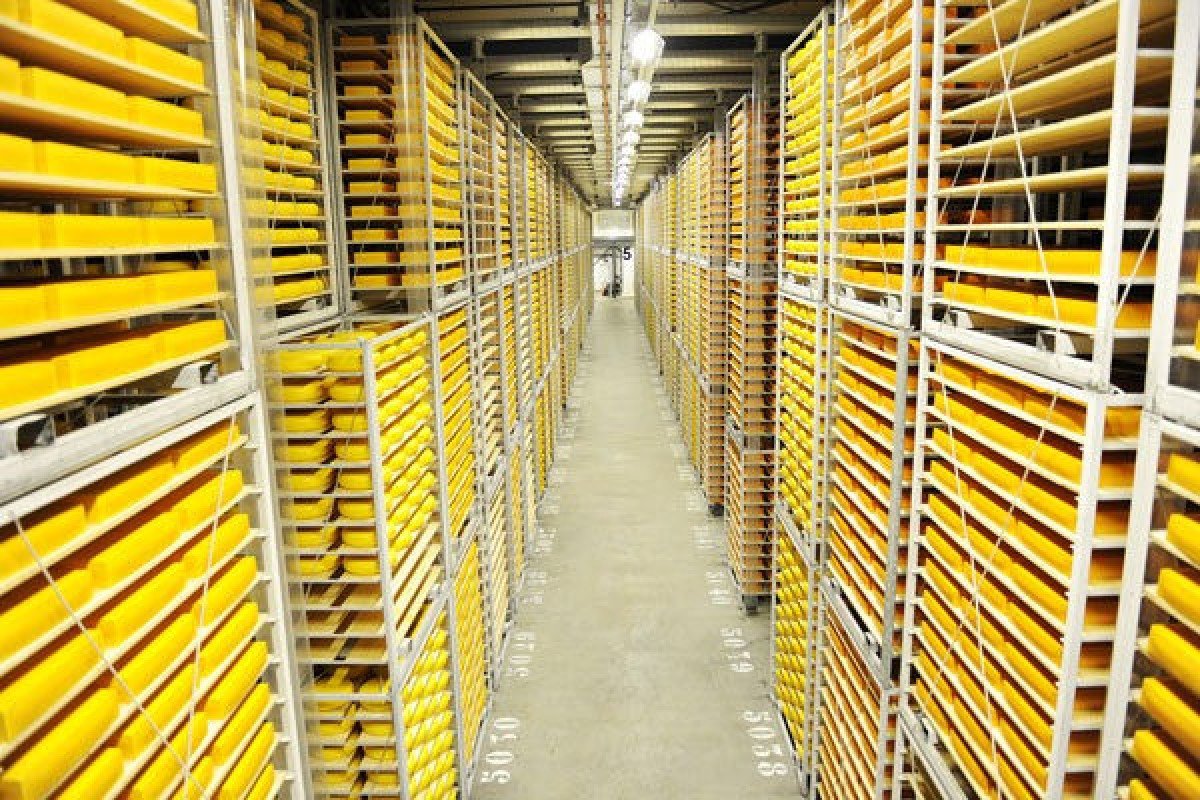 Zuivelbedrijf A-ware is a specialist in cheese and active in all parts of the cheese chain. A-ware provides tailor-made solutions for third parties and allows cheese to ripen, cut and pack at various locations. In order to be able to meet the increasingly higher standards of (international) customers, A-ware wants to centralize all packaging in a new packaging factory.
A-ware asks DAPP to supply the right project manager: a specialist who is experienced in the construction of utilities, such as electricity, water and air, as well as the relocation of production lines. Ronald Moerenhout, who has extensive experience in realizing complex projects in a technically oriented environment, accepts the challenge. It is a complex project, also because part of the new factory is already up and running, while another part has yet to be built. Moreover, the project must be completed before A-ware's new cheese factory is fully operational.
A-ware has to do with the highest food safety requirements. At the start of the project, project manager Ronald Moerenhout therefore defines the most important criteria for the success of the project: hygiene, product quality and sustainability. A new supply system is being developed with which the cheese is automatically transported from the ripening chambers to the cutting and packaging line. A unique identification system ensures that certain cheeses go to the correct line and can be cut, packaged and labelled according to customer requirements.
The DAPP project manager is also closely involved in the development of the complex hygiene lock. This lock can be set up optimally, because Ronald Moerenhout works closely with the managers responsible at A-ware and can determine the layout of the new cheese factory with them.
 After sixteen months, the complex project is successfully completed according to plan. Dairy producer A-ware now produces and distributes all cheese products from this central location.

Publication: September 2014 (also published in VMT)